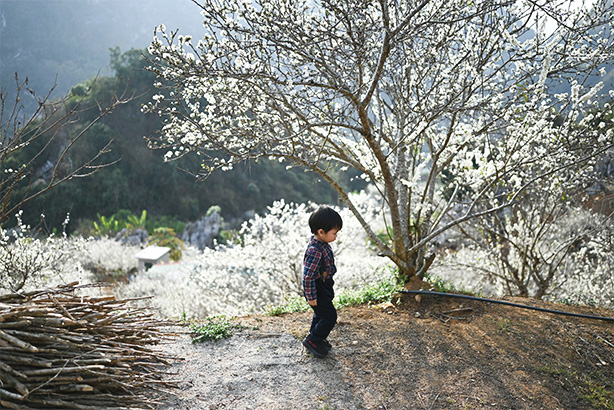 For us, the future of our children and the future of our planet are obviously inextricably linked.
We try to combine the best practices in the field of ecology and the field of production, so as to achieve the balance that is missing: between caring for today and caring for tomorrow.
For this purpose, we consult all our endeavors with leading experts in the field of green practices, responsible consumption of natural resources, recycling and optimization of business processes.
The design of ZIZITO products is designed to require less energy to produce.
As a result, we save a large amount of energy and natural resources and minimize the release of harmful emissions into the atmosphere without doing so at the expense of the quality of the final product.
Lower energy consumption has a positive effect on both our overall carbon footprint and the price at which our products can appear on the market and reach the end users.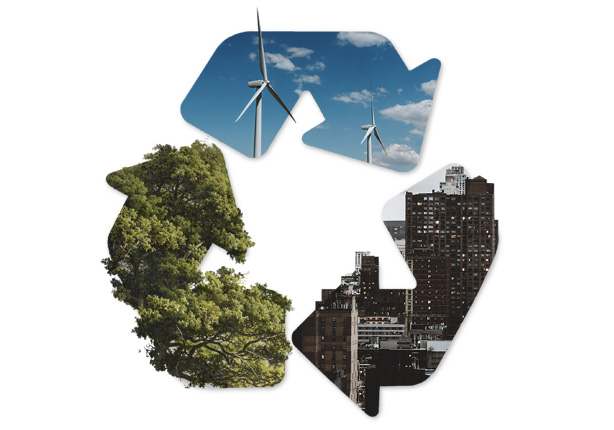 Each phase of the selection and combination of materials in our products is guided by the idea of easy recycling.
We use easy-to-differentiate constructions, compatible materials and workable designs to ensure reusability in a safe and successful way.
We believe that the most meaningful efforts are the shared. That is why we actively encourage our partners and end customers to hand over our products for recycling as soon as their life cycle is over.