ZIZITO is a fast growing brand for baby and children's goods based in City of Villar Surglen, Canton of Friborg, Confederation Switzerland.
The company is engaged in the entire cycle of design, production, testing and distribution of high quality and 100% safe products for babies and children.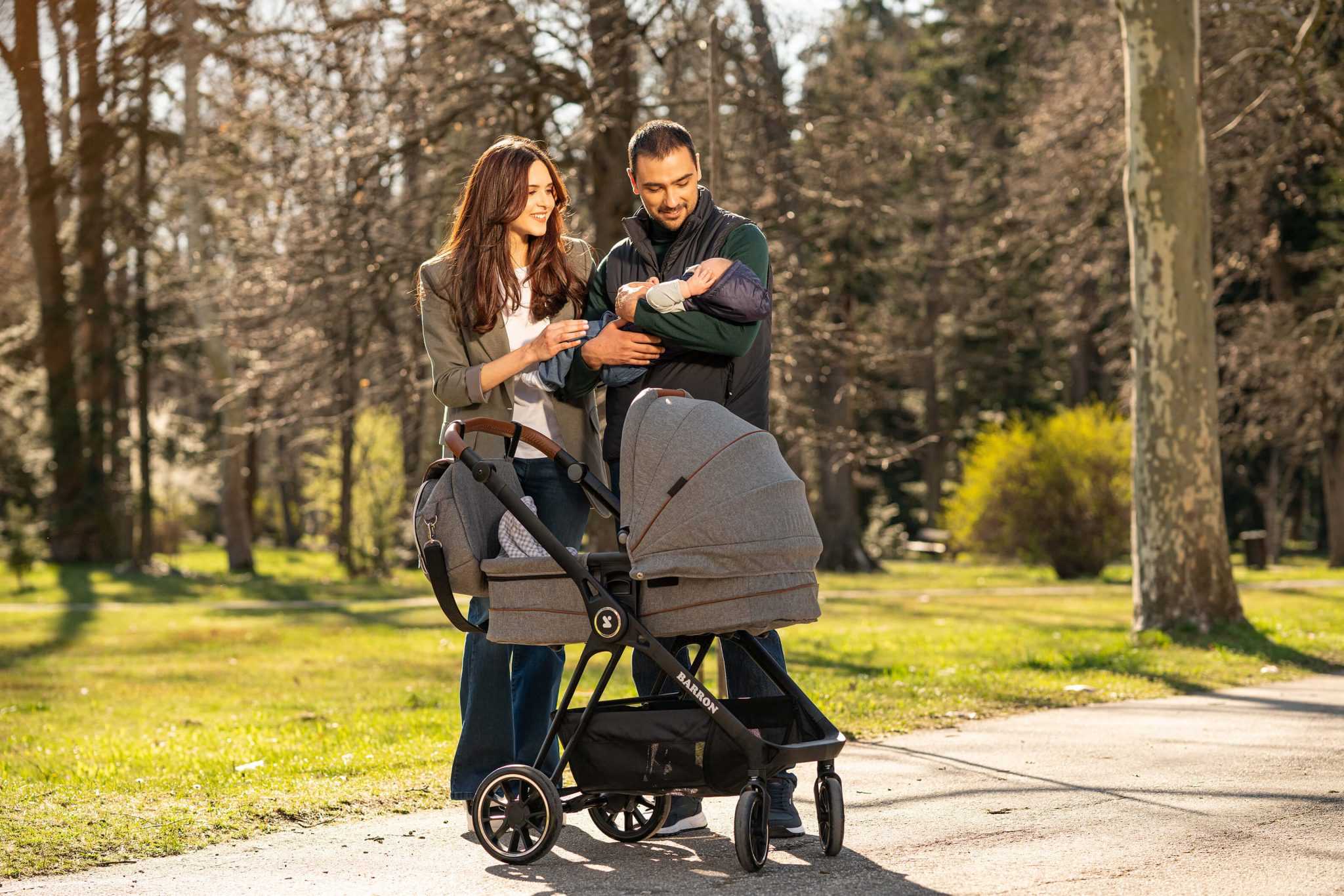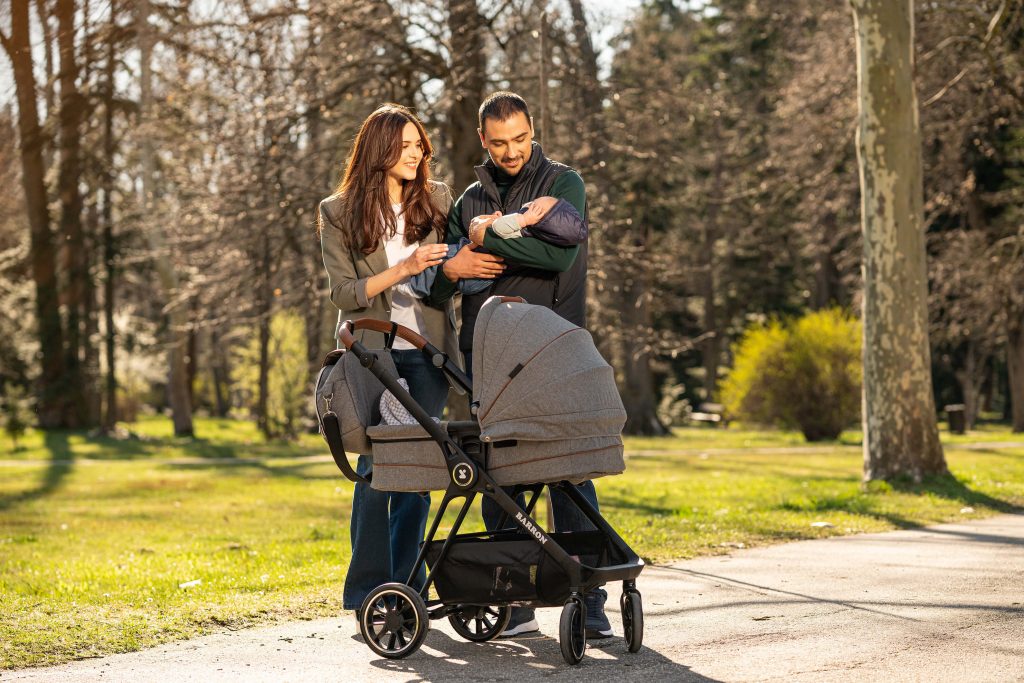 ВIn the ZIZITO catalog you will find a wide variety of vehicles, furniture, toys and accessories for children that combine uncompromising quality with affordable price for businesses and end users.
All of the ZIZITO mechanical products are tested for quality and safety, as a result of which they receive their individual SGS certificate.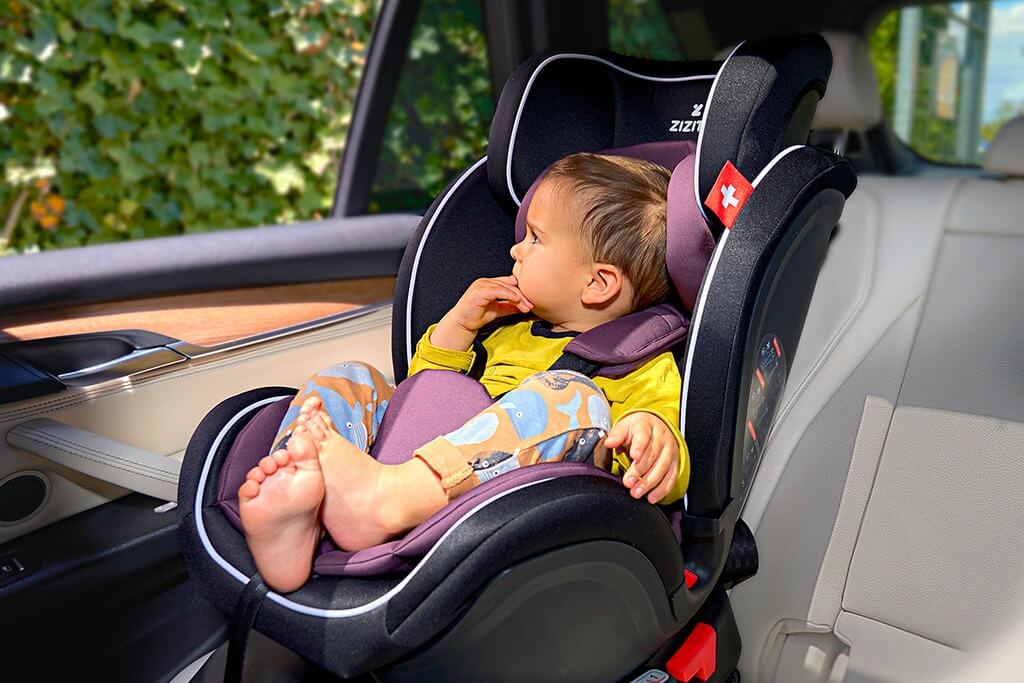 The independent Swiss laboratory SGS evaluates both the raw materials and the construction, mechanisms and behavior of the finished product to confirm its compliance with the highest standards.
As a result, parents can count on 100% security not only as a promise, but also as a real proven quality in ZIZITO products.
Combined with fair pricing and a commitment to sustainable production, ZIZITO is fast becoming a leader in the European and global markets.
Our designs are distinguished by stylistic diversity and high functionality; materials – with easy recyclability, and our attitude towards our partners – with care and responsibility.
We believe that every family deserves affordable luxury, and every child deserves a safe way to explore and fall in love with the world. That is why we turn faith into a strategy and share it with the world!