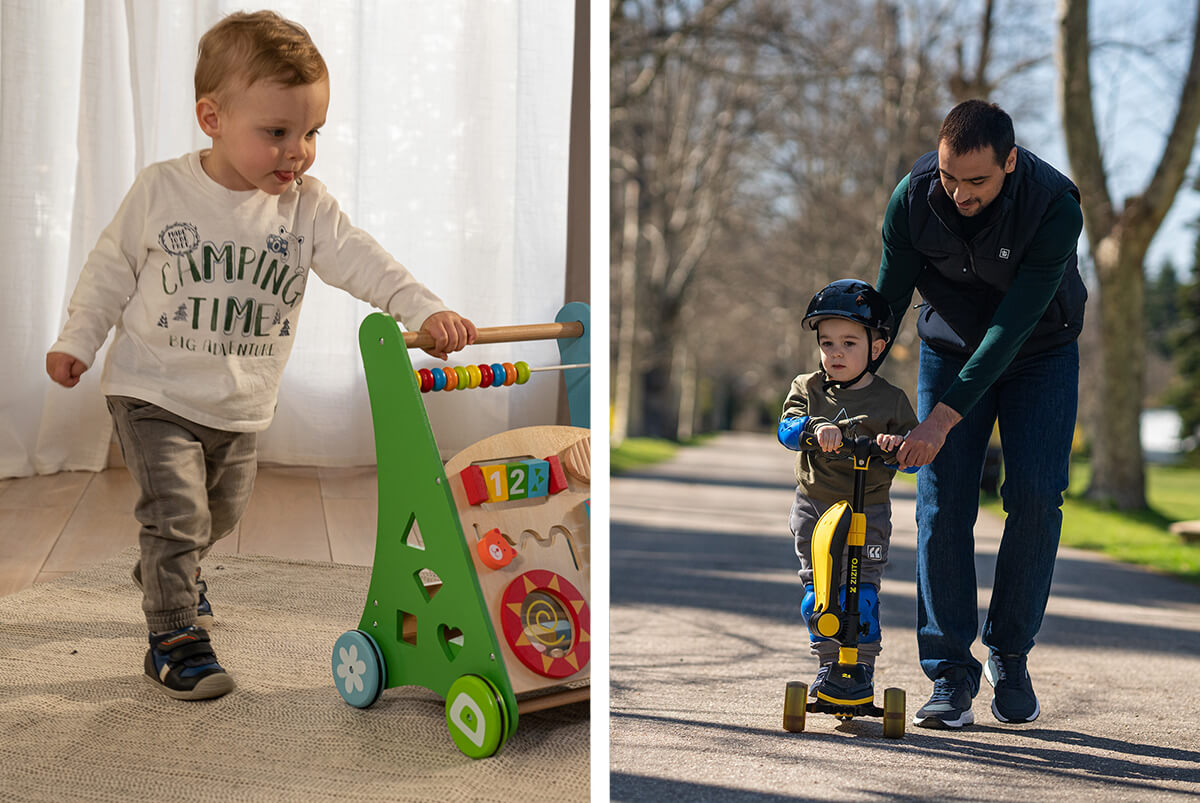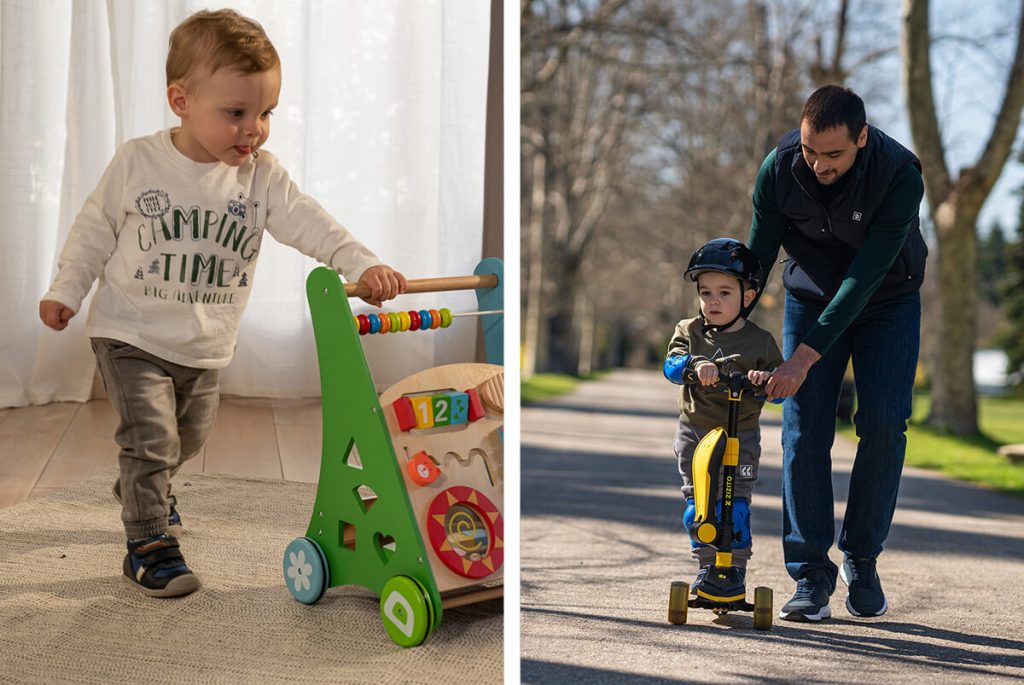 Our mission is to help parents feel at ease and children to feel safe and courageous in all ways of exploring the world.
We believe that the feeling of security and self-confidence is the basis for the development of curious, brave and full-fledged personalities.
That's why we try to make these qualities a part of everyday life at home, outdoors or during a trip – for all generations, for all seasons and for all ways to make childhood the greatest first adventure!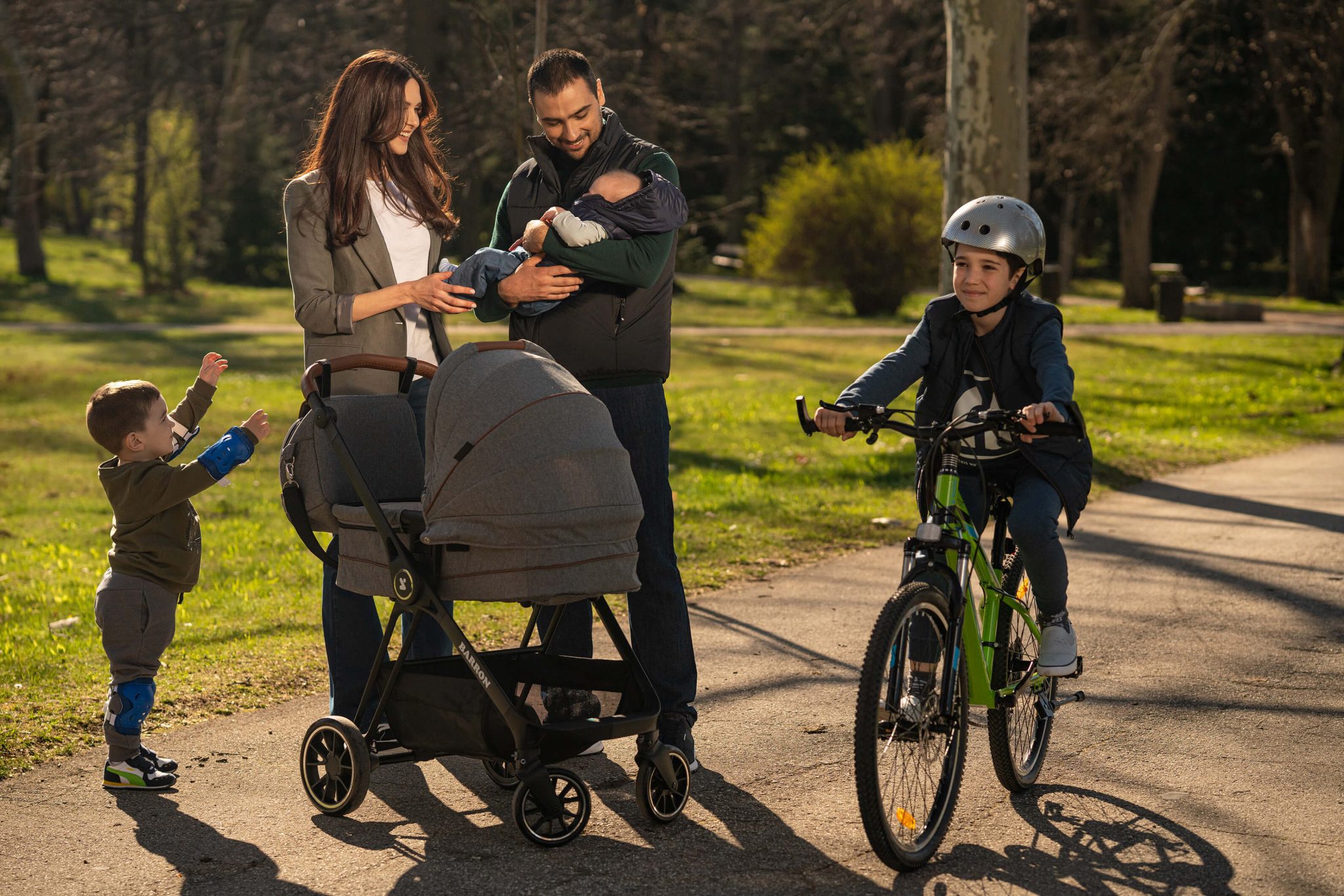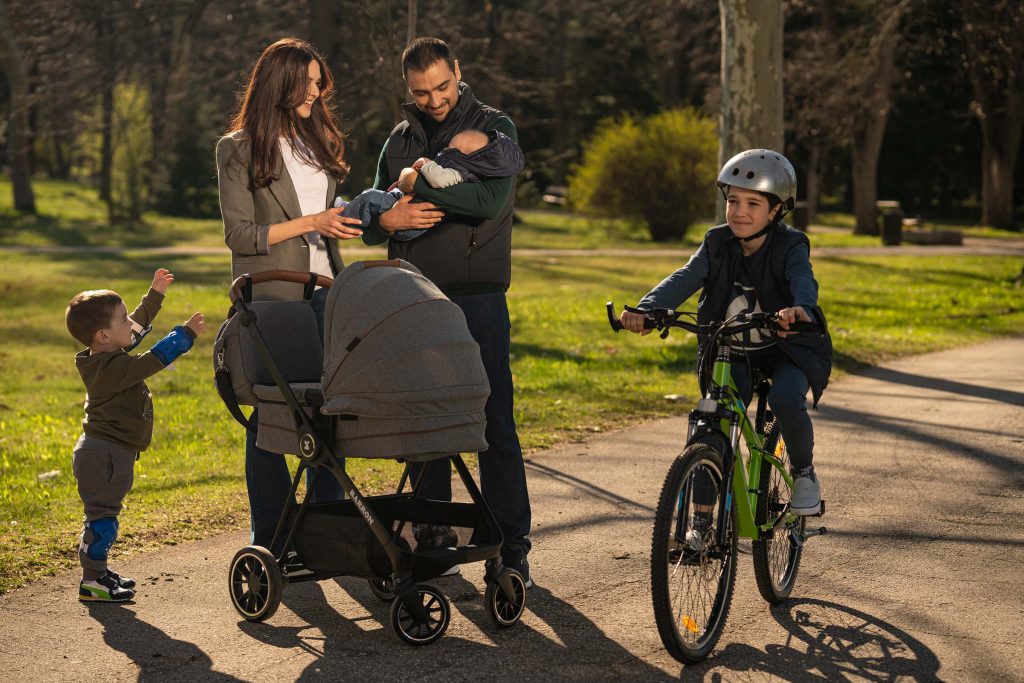 Our vision is to achieve the widest possible availability of certified safe products at fair prices.
We strive to create and maintain a product range that has the longest possible life and at the same time has a minimal impact on the environment.
To this end, we use sustainable and easy to recycle materials, promote responsible consumption and apply well-established environmental practices throughout our production and corporate process.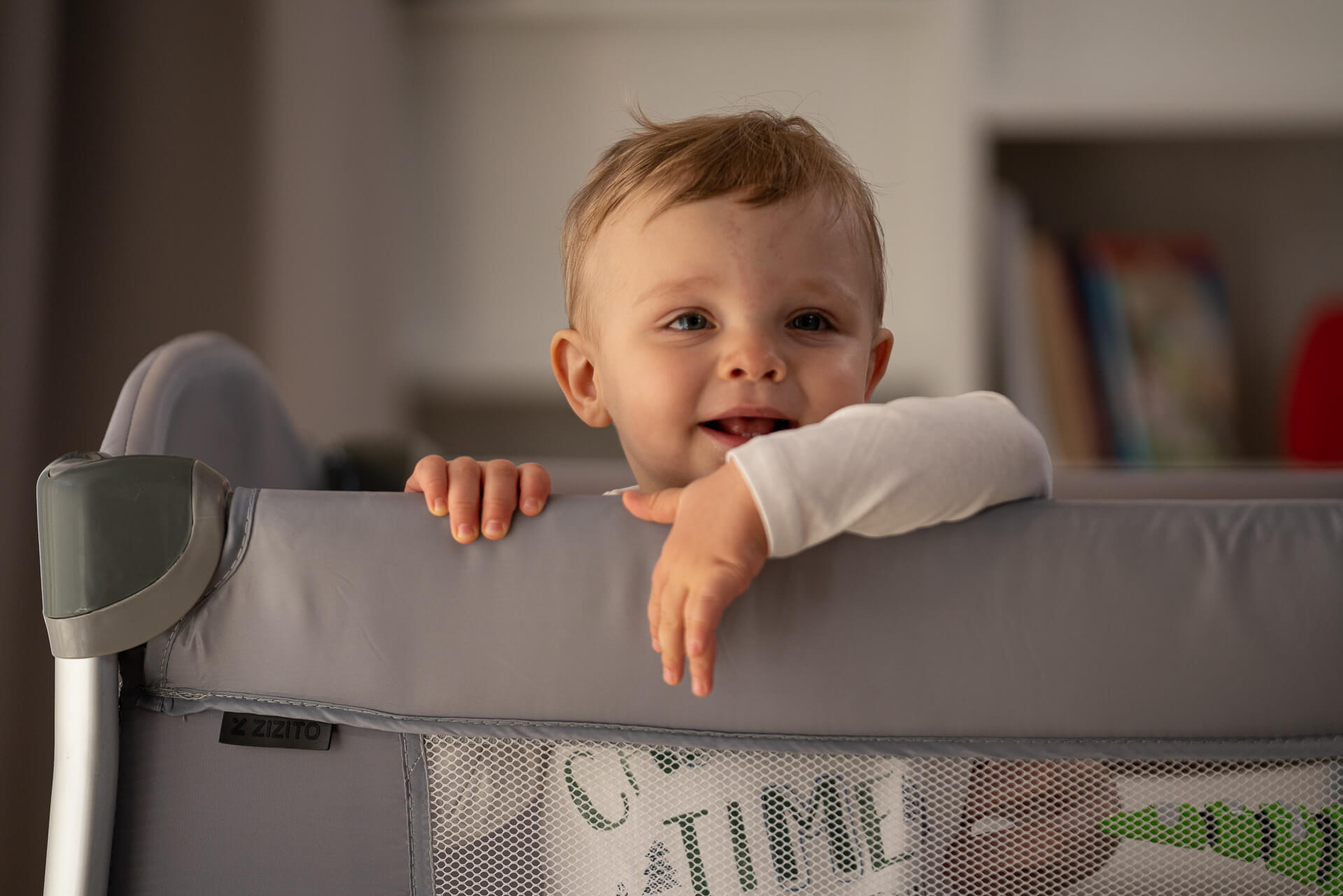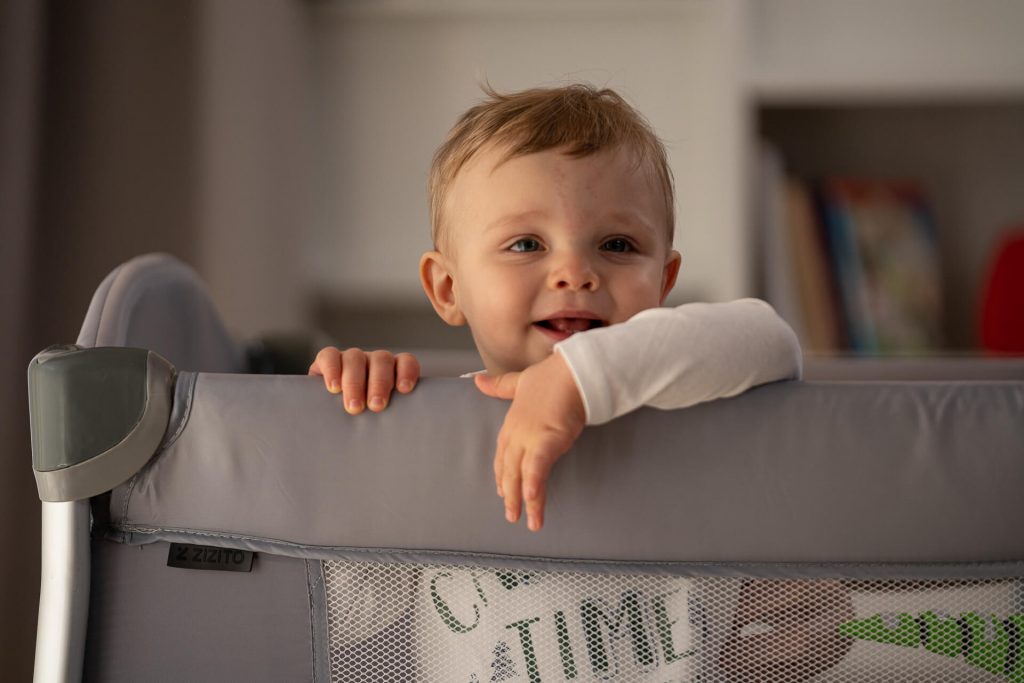 Our goal is to inspire the necessary change in the production, consumption and recycling of goods for babies and children of all ages.
We want to turn the combination of high quality, reasonable price, guaranteed safety and care for the planet into a standard outside of boutique brands.
And at the end of the day – to contribute to the upbringing of a new generation that knows how to recognize and appreciate the really important things: the freedom to be yourself and the ability to do so without leaving a negative mark.